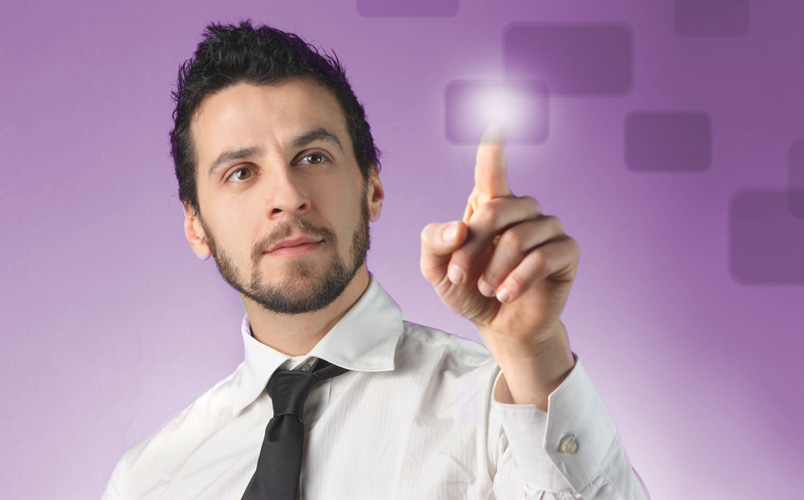 Imaginove encourages research and development projects taht involve several mage-industry companies and research laboratories ( the LIRIS, the INSA, the CEA LETI, the IMAG, the Universities of Savoie and Saint-Etienne, etc...)
70 R&D projects were approved for the sector overall in a three-year period. The preferred research topics are productivity, Serious Games, interactivity and interoperability.

Does your company have a project around a technological innovation ? Do you wish to be accompanied by a competitive cluster and structure your R&D projects ?
Our primary research interests include:
Quality
Software tools or materials helping to produce images rendered with quality going from the expressionist to the ultra-realist, and allowing for texture.
Productivity
Tools and processes for the industrialisation of content creation
Interactivity
Human-machine interface software or immersive and ergonomic material
Interoperability
Necessary for the multiplicity of terminals, the rapid evolution of hardware and thus the programming architecture of supports.
Serious Games
Adapting video game technologies to professional training, communication and simulation applications. Activity tracking, user evaluation and software adaptation to the level of the learner.
Digitalisation
Paperless production, distribution and consumption of content without physical supports.
Indexing
Automation of indexing and archiving.
Support in development of yours projects by:
Identifying academic and industrial partners.
The preparation of your requests for public innovation grants and other financing through organizations such as: Fond Unique Interministeriel, Innovation Technologique, Cluster, RIAM, Oséo...
The organization of technology conferences and workshops.

Your contact: David Gal-Regniez


dgalregniez@imaginove.fr


04 27 46 19 90